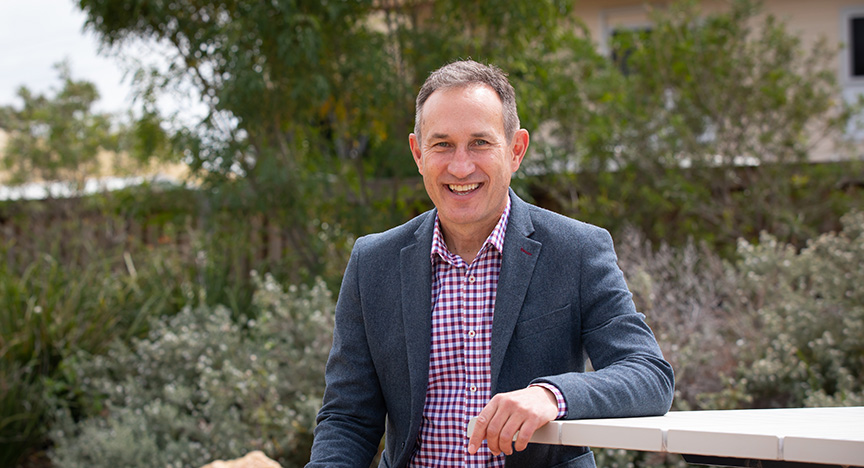 Central West Hospital and Health Service celebrated a strong 2022-23, with achievements including meeting all emergency care performance targets, making strong improvements in planned care performance, and launching a First Nations health equity strategy.
The HHS also opened the new $12.4 million Windorah Primary Health Centre, and acquired general practices in Longreach and Barcaldine in the financial year.
The Central West HHS 2022–2023 annual report was tabled in Queensland Parliament today (29 September).
Board Chair Jane Williams paid tribute to the unwavering dedication of Central West Health staff.
"We are grateful for every single team member whose tireless efforts have ensured we excel in the delivery of rural and remote health services," Ms Williams said.
"Our frontline health staff are remarkable. Last financial year all ED presentation targets were met, including 100 per cent of category 1 patients being seen within two minutes.
"Also, 94 per cent of category 1 patients were treated within the clinically recommended time.
"We will continue to provide world-class care to the Central West Queensland region under the strong leadership of Anthony West, who was appointed HHS chief executive in January 2023."
Ms Williams said a financial year highlight was the posting of a $2.34 million operating surplus.
"This was attained partly thanks to the Delivering Sustainable Healthcare program, which addressed cost pressures and improved operational management, while still enhancing frontline services," she said.
Ms Williams said the launch of the Central West First Nations Health Equity Strategy 2022-2025 in November last year was another significant achievement.
"This strategy is a commitment to the way we engage First Nations communities in health service delivery," she said.
"It provides both a mandate and an opportunity to genuinely sit and listen to our communities to make sure the strategic priorities of the health service reflect their needs and improves health outcomes."
Central West HHS also opened the new Windorah Primary Health Centre in February this year.
"The Windorah PHC is a state-of-the-art facility that allows for the fullest use of the latest technology, as well as allowing for future technological developments," Ms Williams said.
"The replacement PHC is the result of a wonderful partnership between local health services, Barcoo Shire Council, Ausco Modular Building Solutions and the community."
Central West HHS also acquired GP clinics in Longreach and Barcaldine following the departure of a private health provider.
"This decision supports continuity of primary care for both of these communities and ensures residents have access to Medicare-funded GP services," Ms Williams said.
"We will strive to maintain the exceptional standards of care delivered by Outback Medical Services over several years."
Ms Williams said 2022-23 was not without its challenges, with the HHS experiencing ongoing workforce shortages.
"Recruiting skilled permanent clinical staff has been a recurrent issue in the past few years, not just for Central West Health but for all rural health services across the country,'' she said.
"That is why we rely on locum medical staff and agency nursing staff to fill vacant roles while we continue to recruit for permanent staff."
Ms Williams praised the ongoing support of the community and other agencies, in particular Metro North HHS, Western Queensland Primary Health Network, Royal Flying Doctors Service, CheckUP and North West Remote Health.
"These partnerships have been key to ensuring the communities of Central West Queensland have access to safe and quality healthcare services close to home," she said.
The Central West Hospital and Health Service 2022–2023 annual report can be found at: http://www.parliament.qld.gov.au/work-of-assembly/tabled-papers/online-tabled-papers