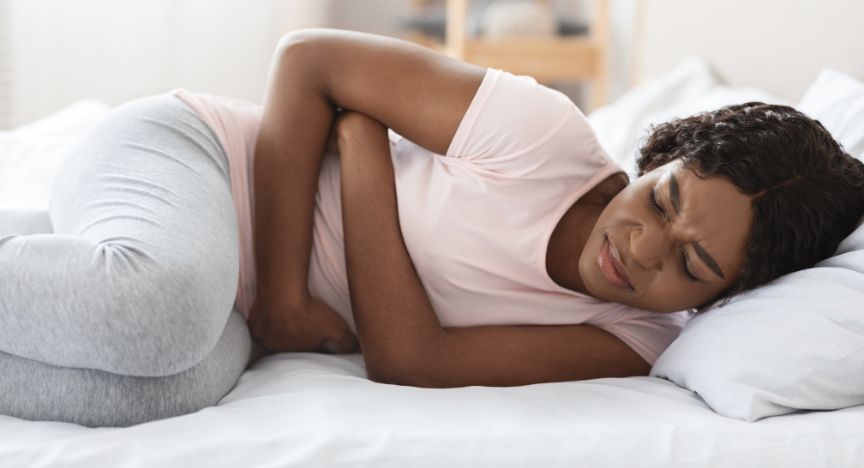 Health authorities are urging Central West residents to be mindful of the risk of gastrointestinal illnesses in the area.
Central Queensland Public Health Unit Director Dr Gulam Khandaker said there had been an increase in notification of gastrointestinal illness in the Central West.
"In particular, we've seen evidence of rotavirus circulating in the Longreach area,'' he said.
"Rotavirus is highly contagious and can cause outbreaks among children in childcare.
"Drinking plenty of fluids is important to keep someone with rotavirus or any form of gastroenteritis hydrated.
"Most rotavirus infections resolve without treatment.
"Anyone with concerns should talk to their GP or get free advice from a qualified health professional by calling 13 HEALTH (13 43 25 84).
"Age-appropriate vaccination also can reduce the risk of developing severe rotavirus gastroenteritis, especially in young infants, but will not prevent all cases.''
Rotavirus vaccine is funded under the National Immunisation Program and is recommended for infants at 2 months of age (but can be given from 6 weeks) and four months of age. Doses are given orally.
Dr Khandaker said rotaviruses could be passed from person to person very easily.
"The virus is in the faeces of a person while they have diarrhoea and for some days after the diarrhoea stops,'' he said.
Rotavirus infections are spread when:
· infected people do not wash and dry their hands adequately after going to the toilet.
· contaminated hands spread the virus to other people and surfaces that may be touched by others.
· hands can become contaminated while changing the nappy of an infected infant.
Dr Khandaker said good overall hygiene could prevent the spread of rotavirus.
Hands should be washed thoroughly with warm soapy water, rubbing them together for at least 20 seconds and dried thoroughly on a disposable or clean towel after going to the toilet, before preparing or handling food and after changing soiled linen.
Diluting 5 ml of bleach in a 10-litre bucket of soapy water and using this to clean the house also can help stop belly run.
Dr Khandaker said gastroenteritis generally may be caused by bacteria, such as with campylobacter, salmonella and shigella, or viruses in the cases of rotavirus or norovirus, or parasites as in cases of giardia and cryptosporidium.
"Gastroenteritis of any kind is highly infectious and can be passed from person to person very easily,'' he said.
Dr Khandaker said the same rules of good hygiene that applied to rotavirus also applied to other cases of gastroenteritis.
Although most people recover well from gastrointestinal illness in a few days, medical advice should be sought if:
· symptoms are very severe or persist
· there is blood in the diarrhoea
· the ill person is an infant, an older person or has other conditions (as loss of fluids can have more severe impacts in these groups).
Dr Khandaker said as early childhood settings were prone to rapid spread of gastroenteritis, now was the time for centres to review infection control practices and promote prevention messages.
Children, staff and family members with vomiting or diarrhoea need to stay home (and away from others where possible) for at least 48 hours after symptoms have resolved.
· https://www.health.qld.gov.au/disease-control/conditions/rotavirus
· http://conditions.health.qld.gov.au/HealthCondition/condition/14/33/60/Gastroenteritis