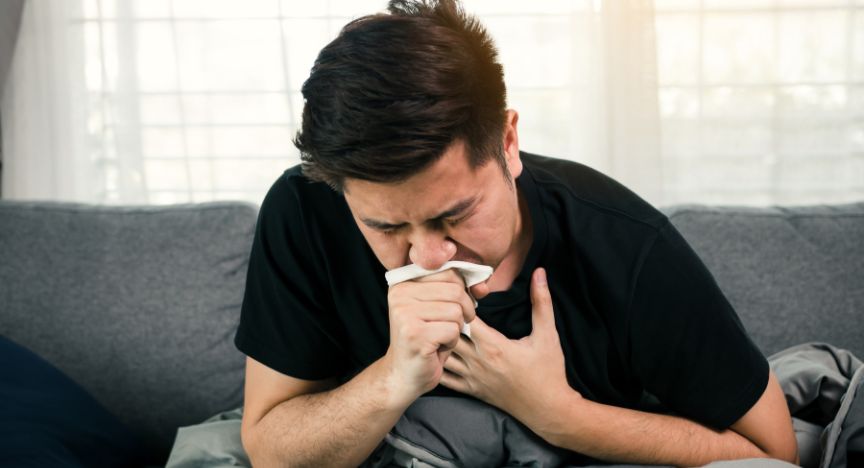 The following statement may be attributed to Central West Hospital and Health Service Executive Director of Medical Services Dr David Walker.
Whooping cough (pertussis) cases are on the increase across Queensland, with 440 confirmed cases so far this year, compared to 47 for the same period last year.
While we have had no recorded cases so far in the Central West, this is not necessarily an accurate reflection of the situation as many cases may not be tested to confirm they have whooping cough.
Whooping cough is a highly infectious illness that is spread by coughing and sneezing. The illness can affect people of all ages but is particularly serious in infants.
Symptoms of whooping cough may include:
Coughing, violently and rapidly, until all the air has left the lungs and a person is forced to inhale, causing a "whooping" sound.
Sneezing.
Nasal discharge.
Fever.
Sore, watery eyes.
Lips, tongue, and nailbeds may turn blue during coughing spells.
Vaccination is the best protection.
Pertussis vaccination in pregnancy is recommended from 20 weeks gestation and has been shown to prevent whooping cough in infants during the first six months of life.
Protection against whooping cough also is included in the routine vaccinations given to children at two months, four months and six months of age and boosters given at 18 months and four years of age, as well as Year 7 at school.
It is very important that all young children are up to date with their vaccinations.
As well as vaccination, all Central West residents can play an important role in limiting the spread of infectious diseases. This includes practicing good hand hygiene, covering coughs and sneezes with a tissue or inside of your arm and staying at home when sick.