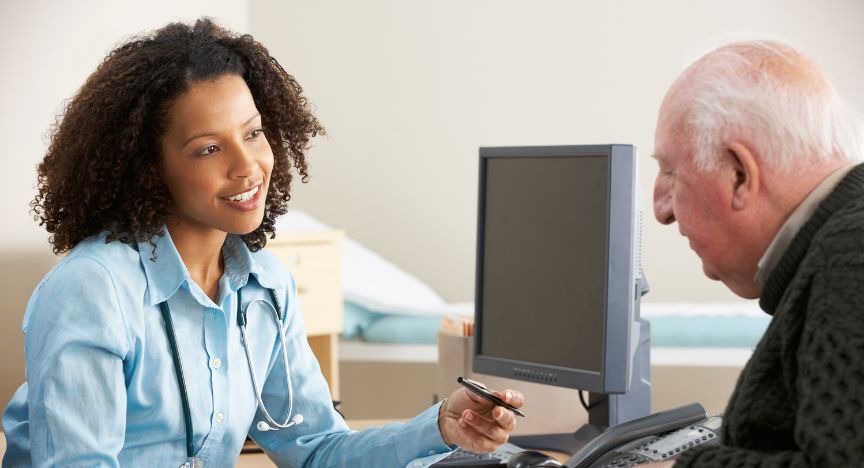 The following statement may be attributed to Central West Hospital and Health Service General Manager Primary Health Mr Craig Carey.
Service fees are being updated in the following Central West Hospital and Health Service- operated general practice clinics from 1 January 2024:
* Barcaldine Medical Practice
* Longreach Family Medical Practice
* Alpha Private Surgery
* Winton Medical Practice
* Blackall General Practice
General practitioner service fees at our operated general practice clinics will be consistent while providing safeguards for vulnerable community members who may be struggling financially.
This includes bulk-billing with a safety-net policy to ensure care is available for those who require this support.
Patients under the age of 16 and patients who hold a valid Pension Card, Concession Card, Healthcare Card or DVA Card, or who have been registered for Closing the Gap, will not incur any costs for consultations.
Other patients will still receive bulk-billed services for the purpose of:
* Reviewing results
* Chronic Disease care plans
* Health assessments
* Mental health care plans
Community members are encouraged to discuss the likely fee when making their appointment as well as financial concerns they may have.
Central West Hospital and Health Service is committed to attracting and retaining skilled general practitioners and thanks the community for their understanding as we continue to deliver best practice healthcare now and in the future.